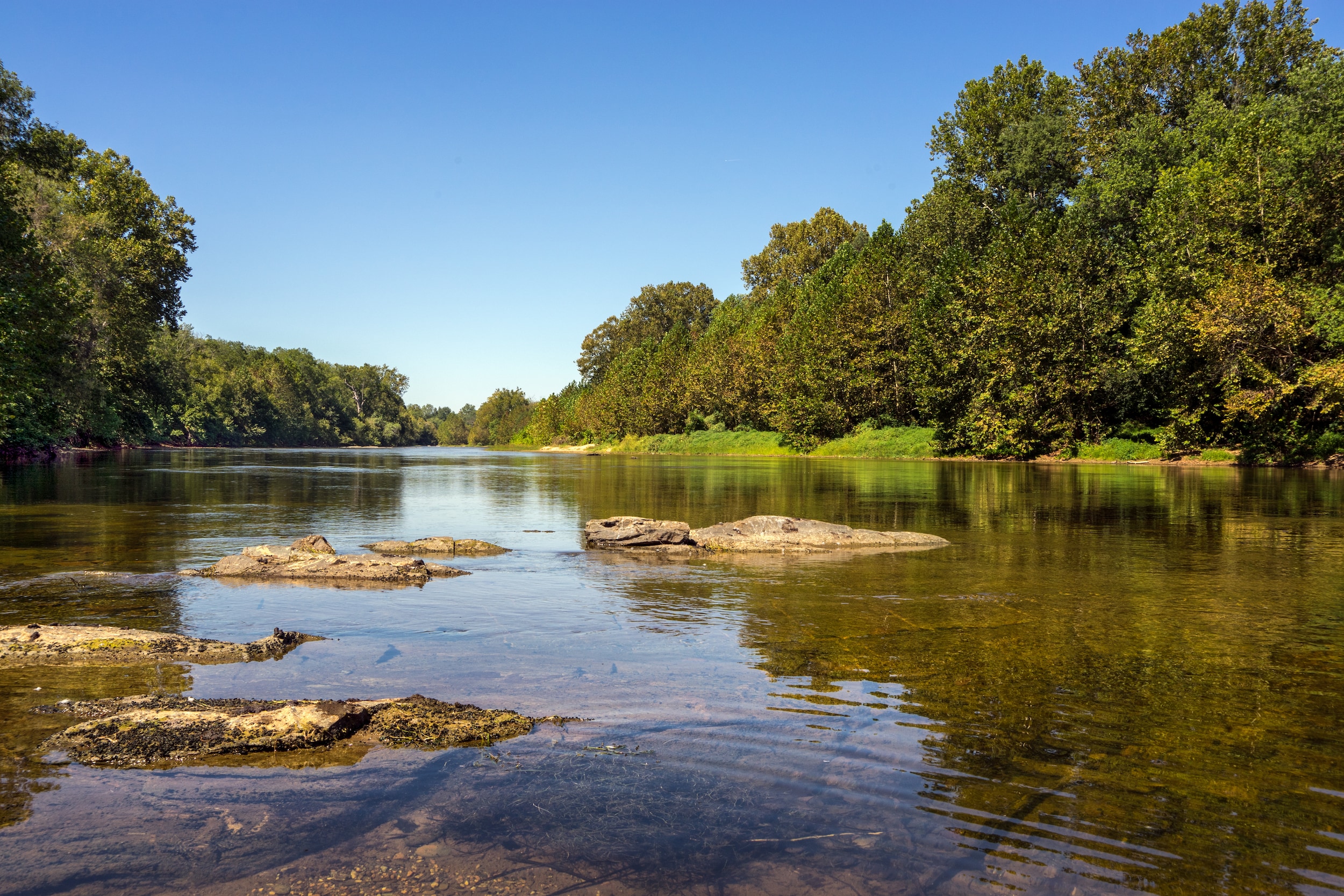 Martinsville, VA, near Kia of Lynchburg in Lynchburg, VA.

Kia of Lynchburg serves customers from a number of surrounding cities and communities in the central and southern regions of Virginia, including Martinsville, VA.

Martinsville, VA, is home to more than 13,500 people, according to the 2010 U.S. Census, and sits in the center of Henry County. Founded by namesake, Joseph Martin, prior to the Revolutionary War, Martinsville and the surrounding Henry County have developed economically over the years. Originally known as the "plug tobacco capital of the world," Martinsville and the surrounding communities have a history of producing both furniture and textiles, but modern-day technology and trade agreements have reduced both industries, leaving only craft furniture-makers and virtually no textile production.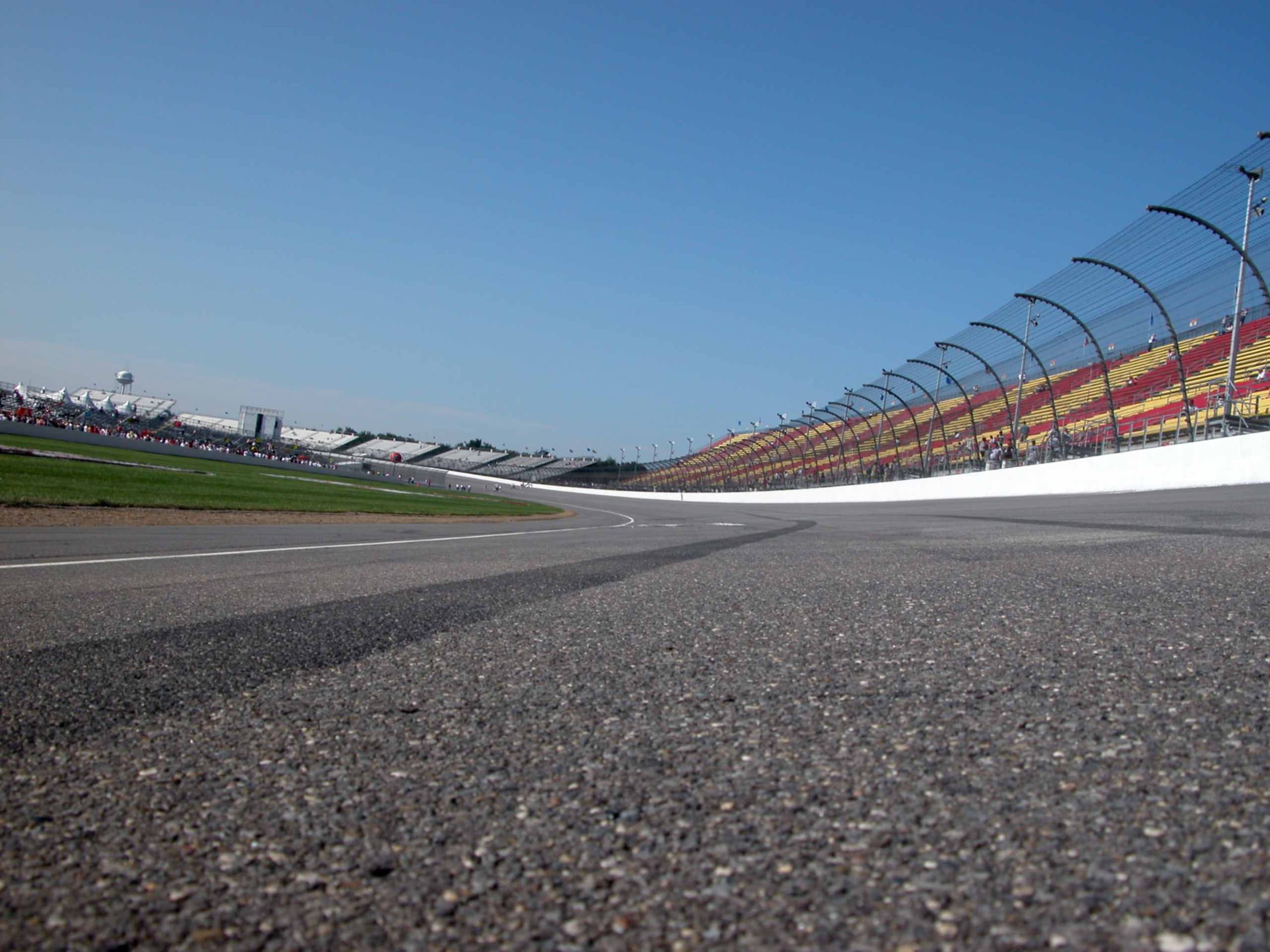 Home to a variety of local and tourist attractions, one of Martinsville's most notable sporting venues is the Martinsville Speedway in the neighboring city Ridgeway. Opened in 1947, the Martinsville Speedway has been part of NASCAR since 1948, and is the shortest track on Sprint Cup Circuit. Holding more than 60,000 seats, Martinsville Speedway remains the only track on the NASCAR Sprint Cup Series from the circuit's original lineup in 1949.

Additional local attractions in Martinsville include the Virginia Museum of Natural History, which is affiliated with Smithsonian, houses more than 11 million specimens, and is accredited by the American Association of Museums. Local events include the annual Smith River Fest, which began in 2008 and aims to showcase the area as a great destination for boating and water recreation, including paddling, hiking, biking, fishing and nature watching. Visitors can also visit Preston Ridge Winery, where wine samples are shared, and wine-making processes are explained. Additionally, locally crafted wines are retailed, as well as kits for creating craft wine and beer are available.


If you are interested in acquiring a new or used car and want to take a test drive, stop by Kia of Lynchburg at 3400 Old Forest Road Lynchburg, VA 24501, or give us a call on our sales line at (888) 517-1651 today! Kia of Lynchburg offers a wide selection of new and used cars to customers throughout central and southern Virginia, and we invite you to come see our selection today!