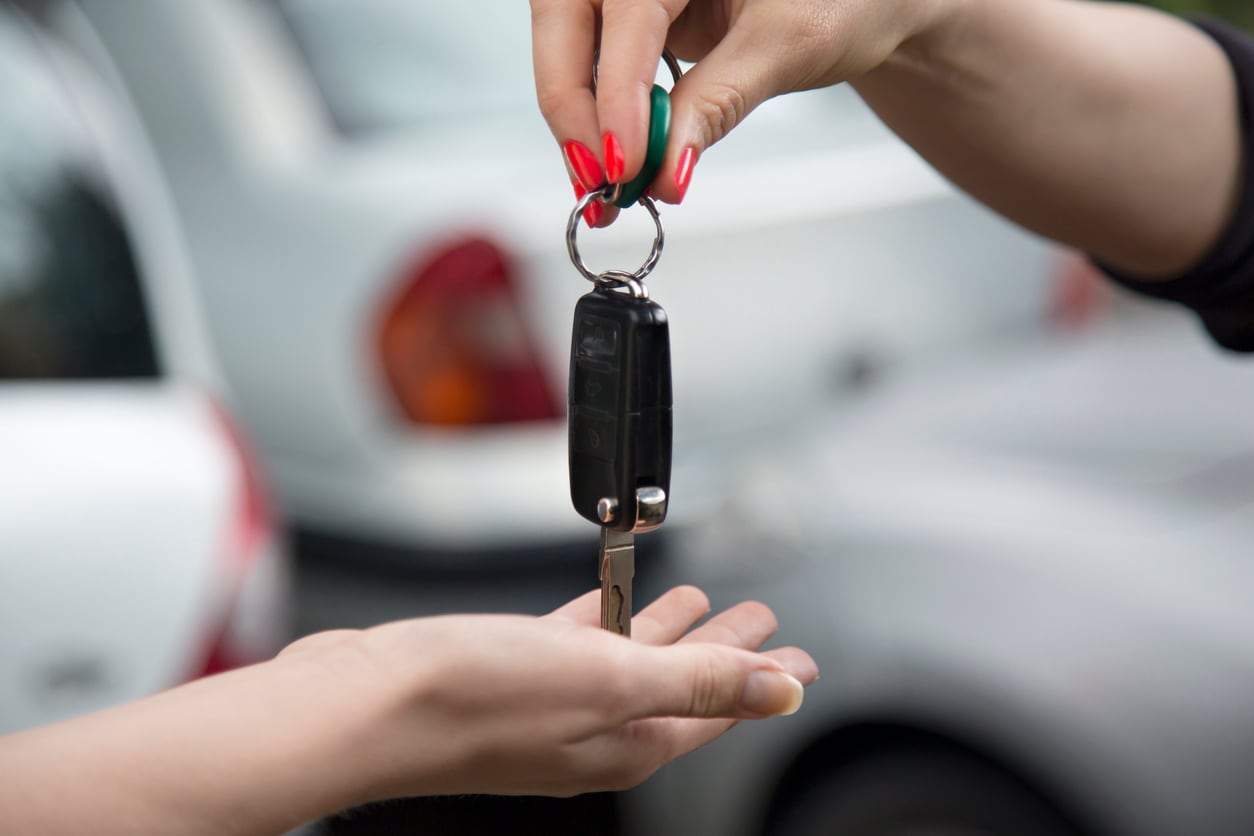 How Much Is Your Vehicle Worth?
Before you rush to buy that new or used vehicle you've been dreaming of, you want to make sure that everything is in order for you to get the best possible deal. If you're shopping at Kia of Lynchburg, you're already on the right track! You know that our amazing everyday prices and special offers will get you the bargain you want - and you obviously know that Kia is the value-packed brand for you.
Here's something else to consider: How much is your trade worth? If you plan to trade in your current vehicle, you're going to want to squeeze every last drop of value out of it, so that you can put that amount toward the purchase of your new one.
We at Kia of Lynchburg know just how important it is to maximize your purchasing power. That's why we offer this handy Value Your Trade tool. Simply provide some key specs about the car you want to trade in, and we'll return with a generous estimate that you can use to drive down the price and monthly payments on the new or used vehicle you're planning to buy.
Trade Value: Your Key to Lower Payments
Using the value of your trade, you can enjoy more financial freedom. You might want to upgrade to a higher trim level or add some premium features to your new Kia. Or, you might choose to enjoy those incredibly low monthly payments and free up room in your budget for the other great things in life.
Either way, when you shop Kia of Lynchburg, one thing is for sure - you'll love what we have to offer. Come shop our selection today at our convenient location serving Roanoke, Bedford, and Appomattox, VA!